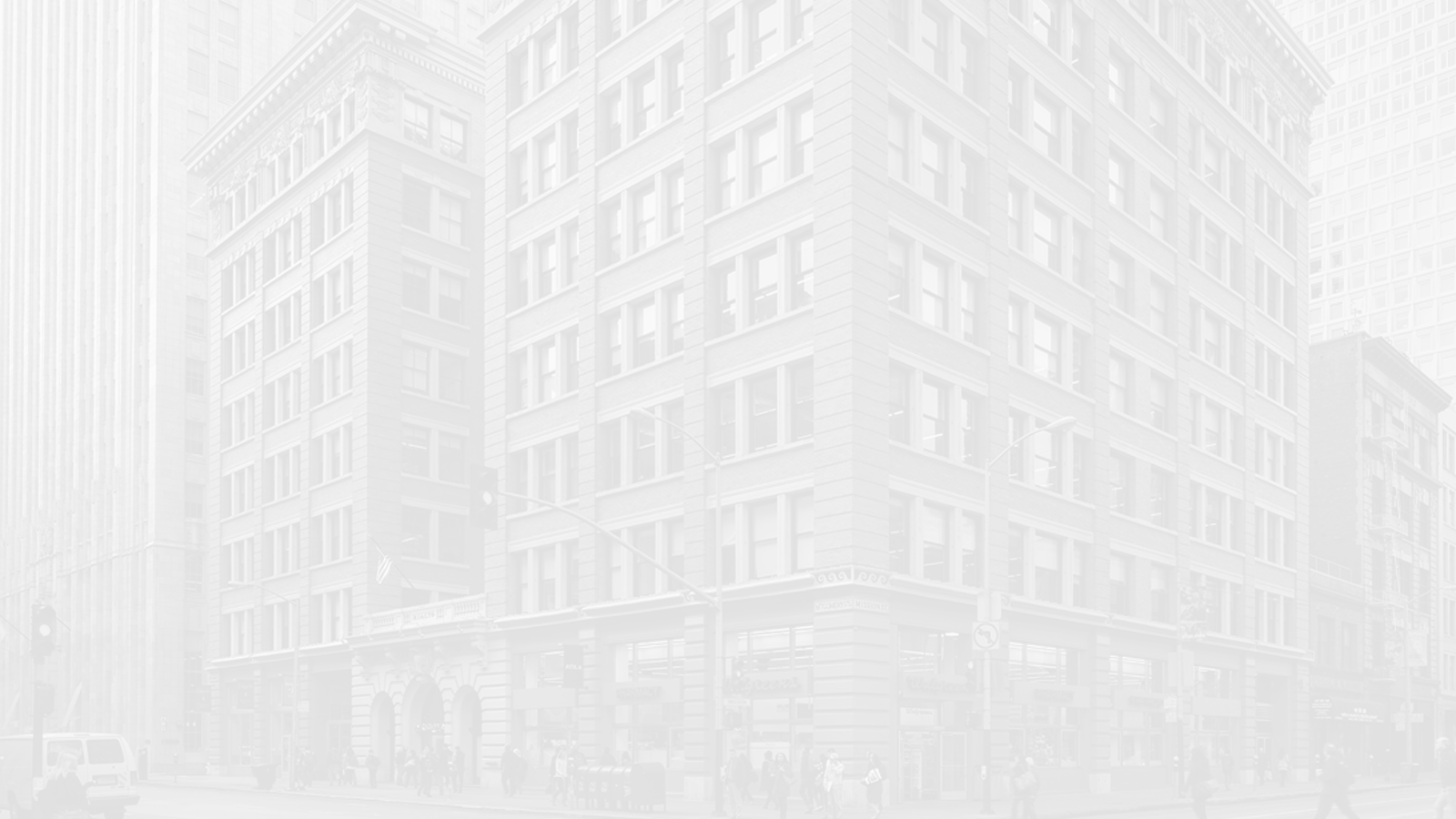 WHERE ESTABLISHED SOPHISTICATION MEETS FRESH IDEAS
A historic San Francisco building with modern design
Refresh your work life with space at the Rialto. Our 15,000 square foot floor plates showcase exposed brick and concrete, operable windows and natural light.
Located in the heart of the South Financial District, Rialto on New Montgomery graces neighboring cityscape with its historic presence at the corner of Mission and New Montgomery Streets; one of the most coveted locations in San Francisco.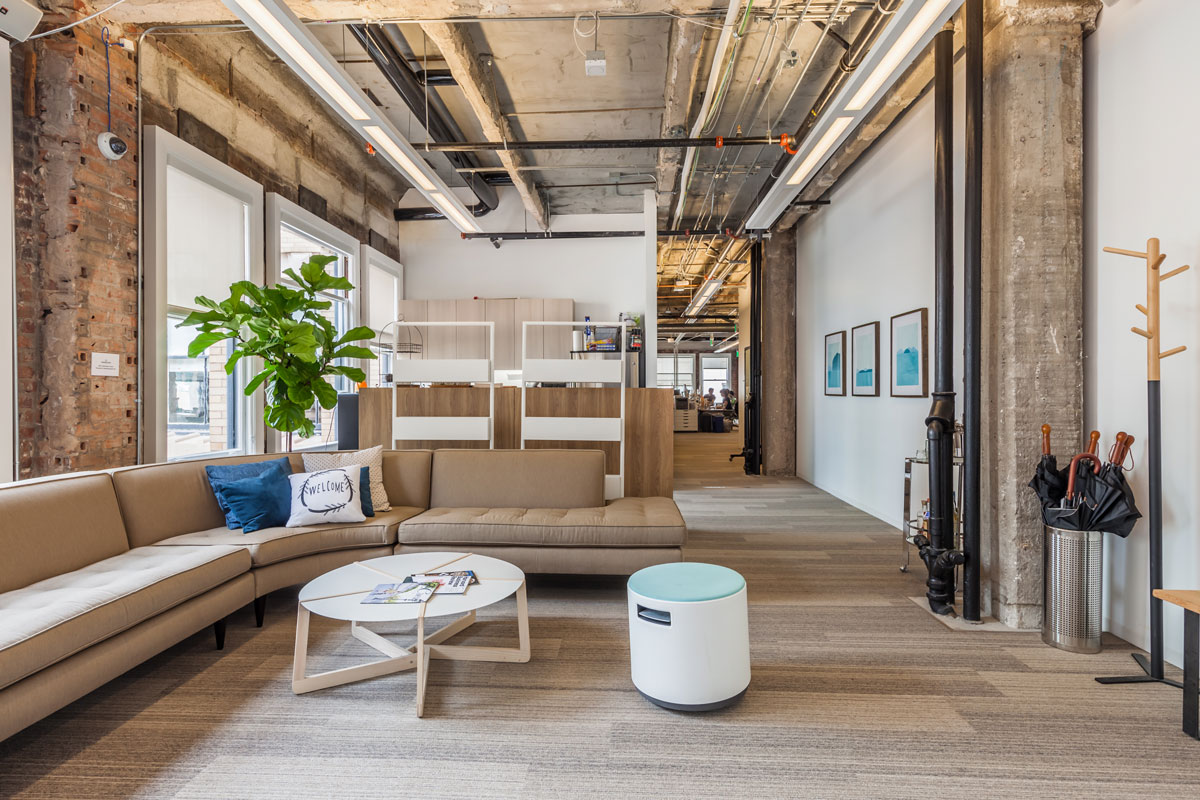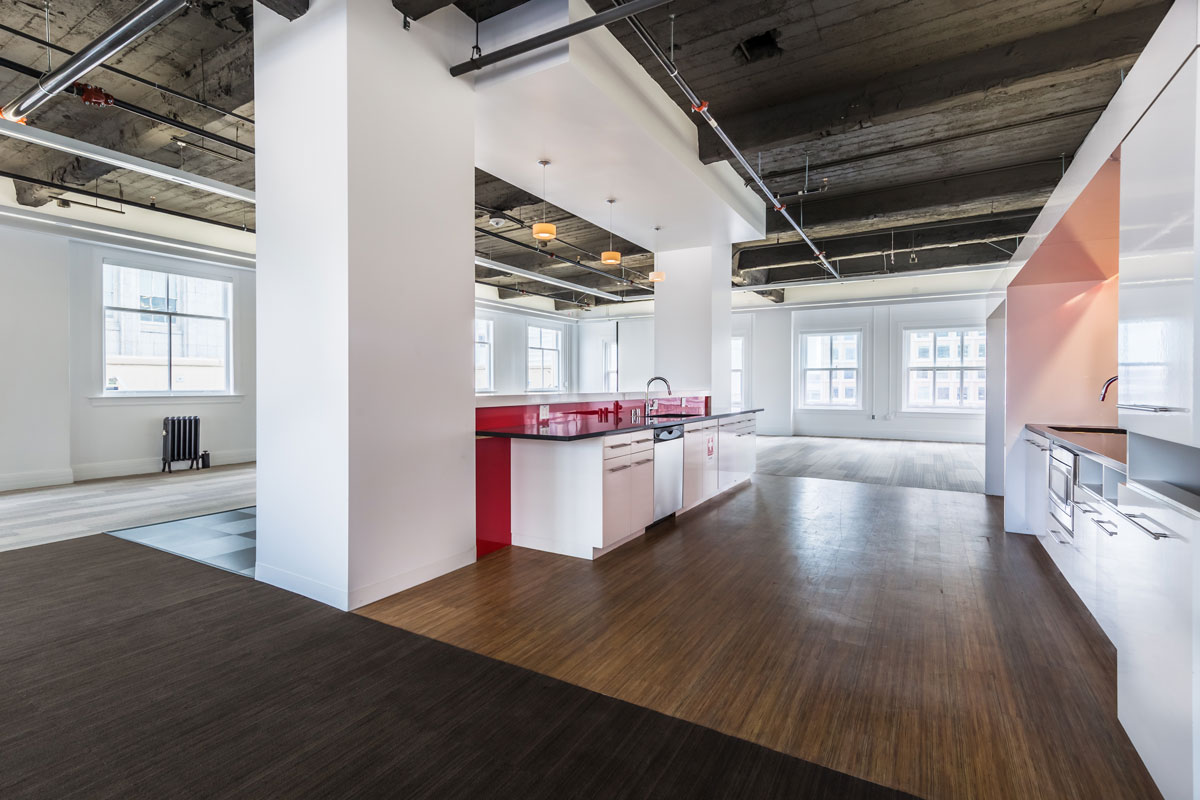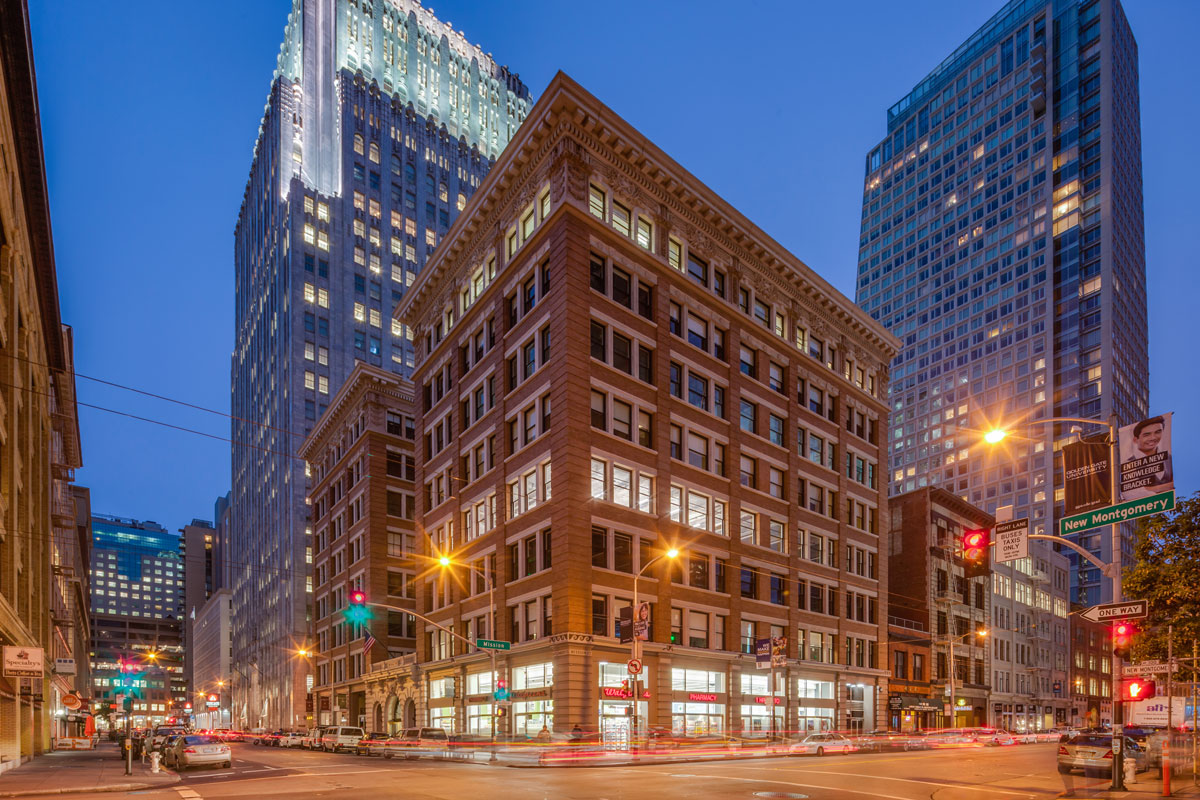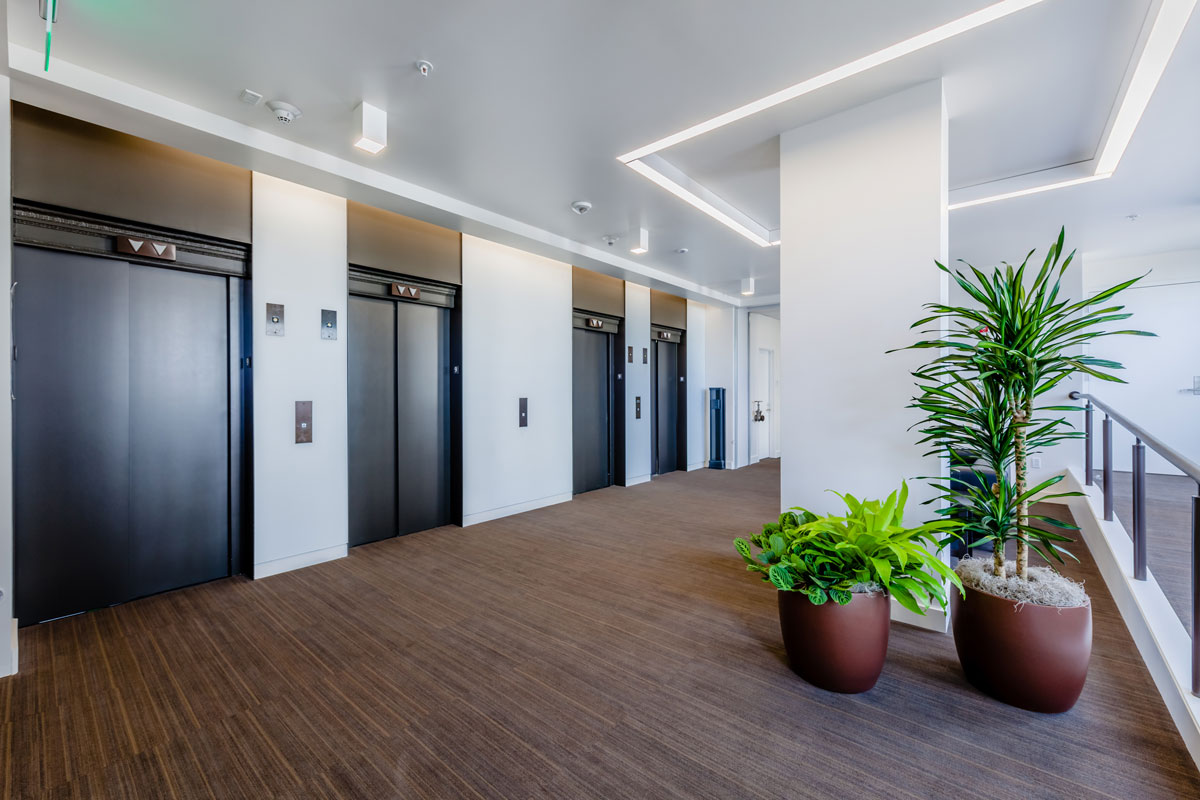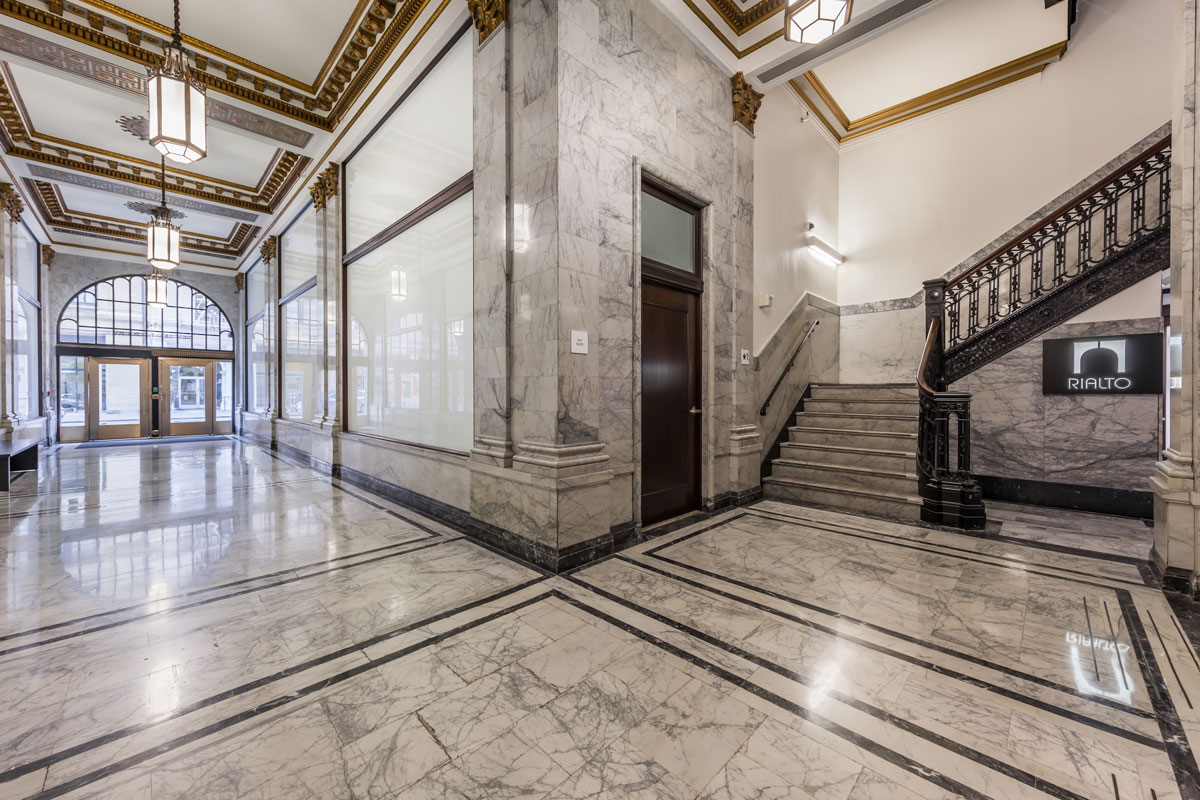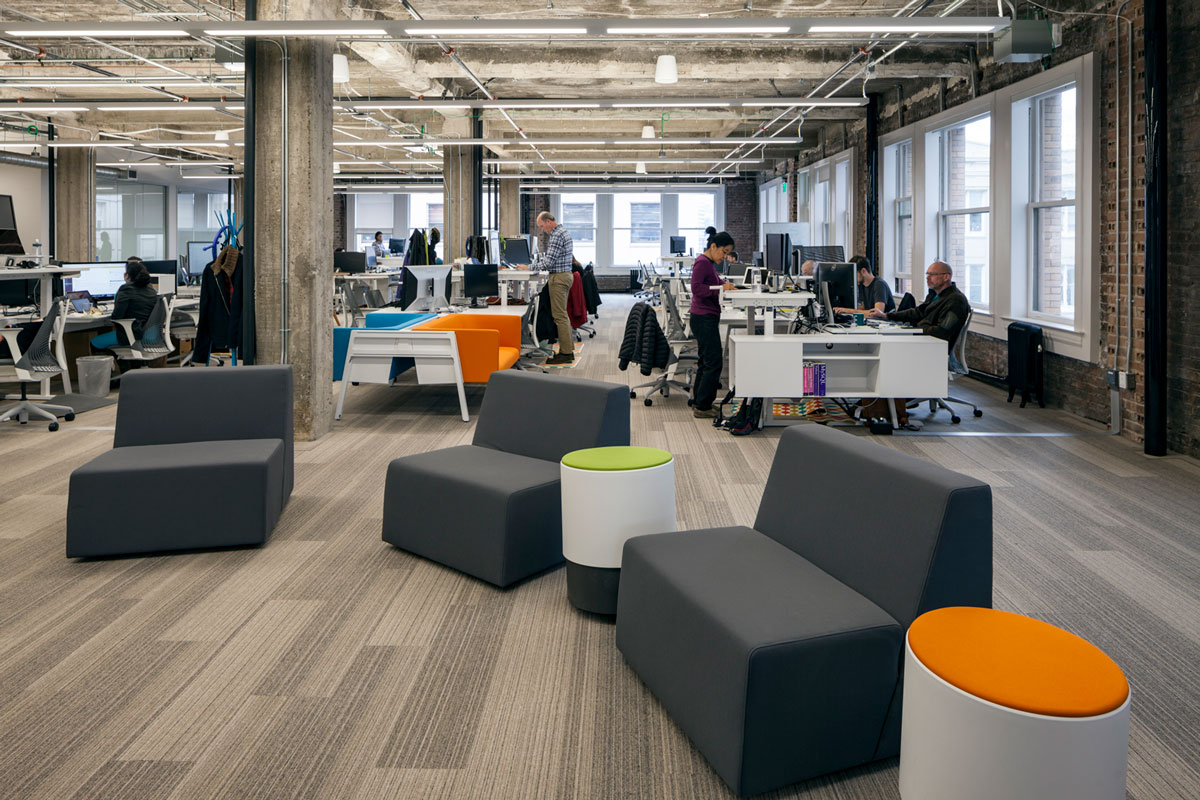 Mezzanine - 2,149 sf (available now)
Leasing: Matt Shewey, JLL, (415) 395-7255
Security: (415) 421-0704
Property Management: (415) 761-3954
Sustainability at Rialto
At Rialto, we are committed to energy and water efficiency, waste reduction and the use of environmentally conscious practices and products. We are a LEED Platinum building and we appreciate your continued support in helping us achieve the highest level of LEED Certification. Be on the lookout for more ways you can help us reduce costs and the environmental impact of our buildings and business operations!